Here are a few recent reviews posted on my Facebook Business Page, my Google Business Page, my Yell Business Listing or my AddToEvent Business Listing.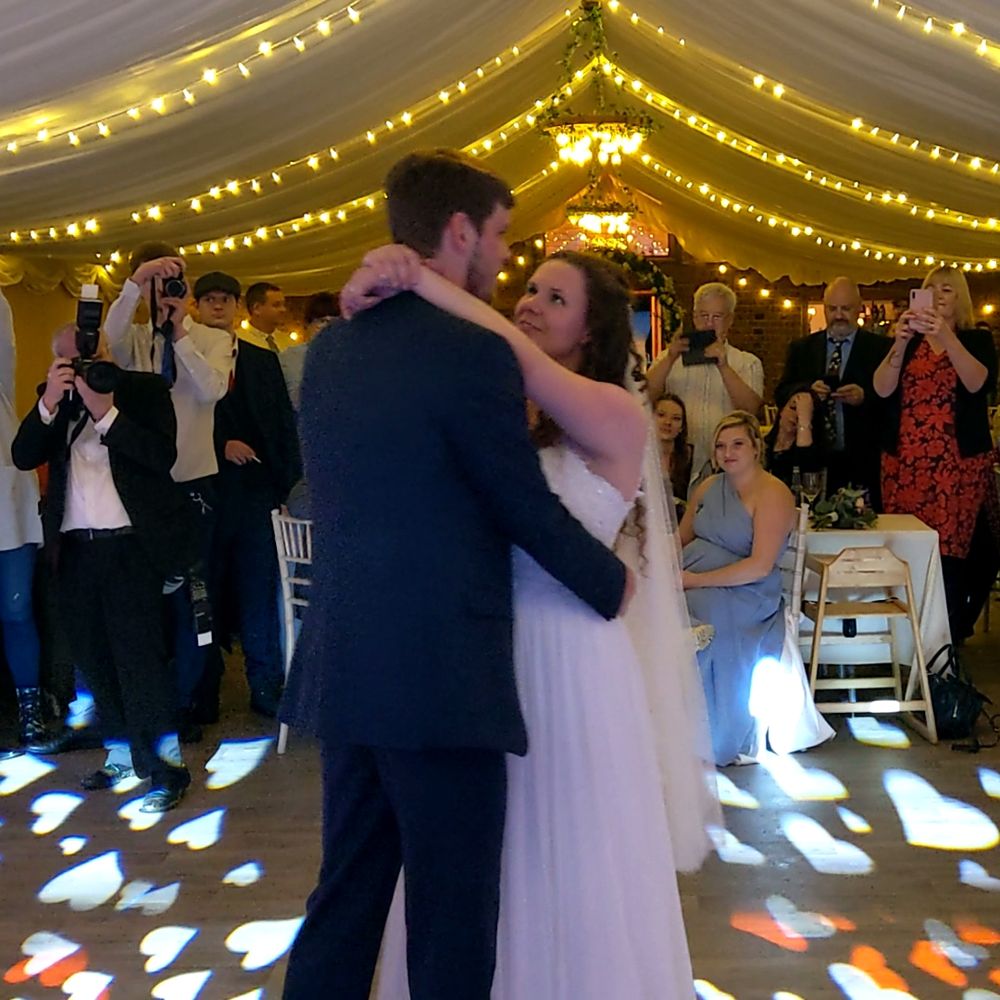 Jonathan & Kayleigh recommended DJ Ricky Gold
Wedding at Longthorns Farm, Wareham
"We used DJ Ricky gold for our wedding at Longthorns Farm in Wareham on the 2/10/21 he was amazing from start to finish, great video call at the very beginning to see what sort of thing we were after.
You can pick songs / add songs from Spotify and put them onto his website. He then makes a playlist for you.
It was a Very wet and windy day but everyone loved him. Very easy to contact and happy to help nothing is too much to ask. Top man and a great DJ.

We did say we didn't like cheesy songs so wanted him to avoid them as much as possible. But apparently some of the gusts love that sort of thing so he was adding a few in the mix to keep everyone happy. But again he didn't go to crazy knowing it's not my thing.

Great choice of lighting happy to add different things to make your evening even better but not pushy / trying to get you to have everything he has to offer.

Overall he was amazing, arrived in good time set up was quick.

You can even get a personal board to go on the DJ booth. Me and my wife love this idea. And at the end of the night it's yours to keep!

Thanks for everything,
Love Kayleigh and Jonathan"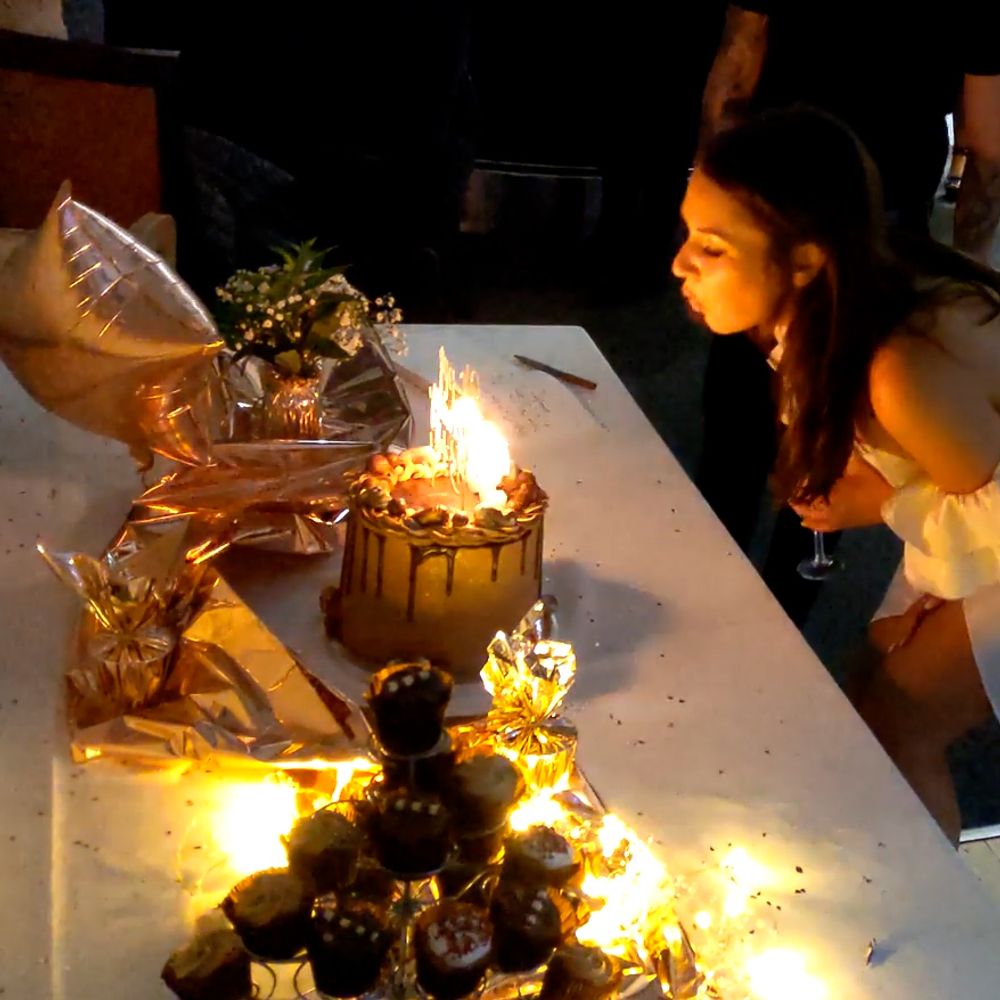 Bekki B reviewed DJ Ricky Gold
30th Birthday at Playgolf, Bournemouth
"We booked DJ Ricky Gold for my 30th birthday party and all my guests and myself had the best evening.

When we arrived at the venue he was already there and set up, so we didn't have to worry about anything.

Ricky was a great DJ from start to finish and read the room and knew exactly what to play. He was very professional and called me a week before the event and spoke about the different song choices and timings of the evening.

I was able to supply a playlist of the songs I wanted played throughout the evening and from that Ricky was able to create a whole playlist with the same style songs, as well as taking requests too!

Ricky filmed the dance floor and took pictures which was lovely to then be able to play back after the event and he has even created a video from all the clips he took on the evening and sent that over which was absolutely brilliant!

I would highly recommend DJ Ricky Gold for any party or event."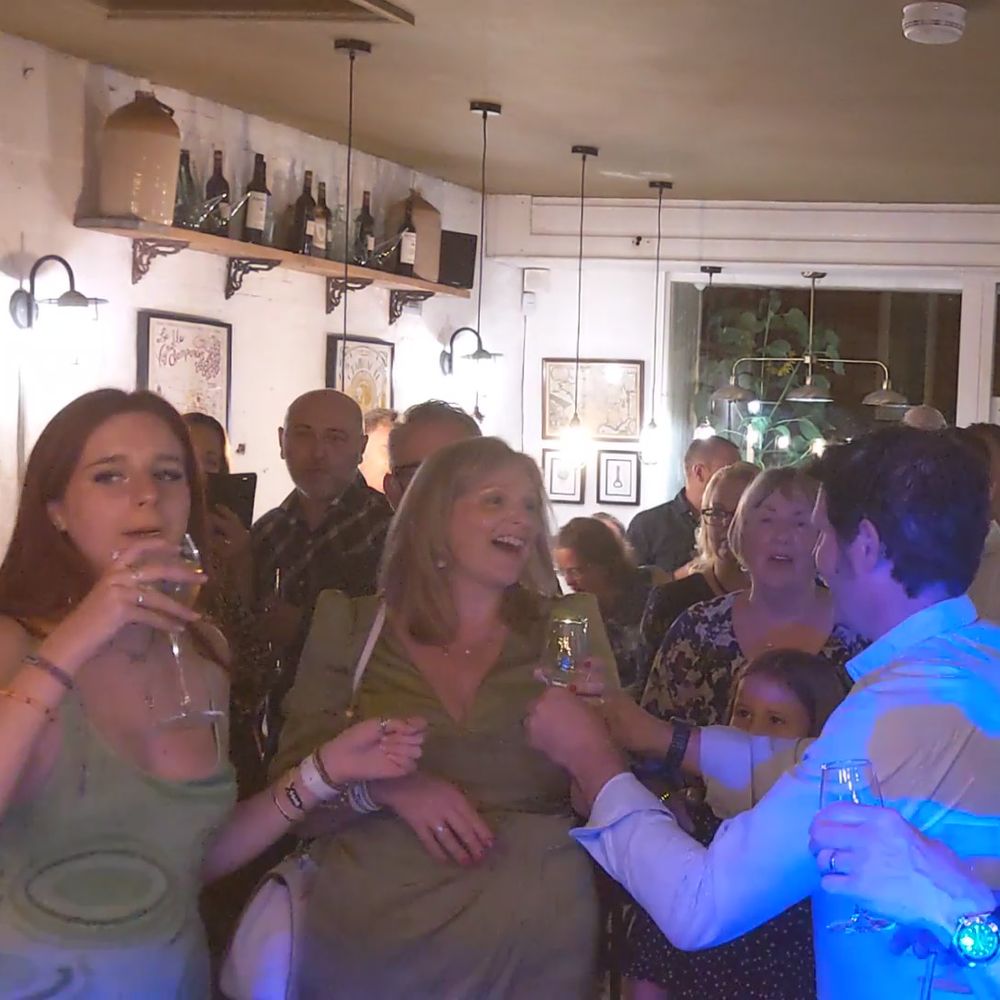 Kevin A reviewed DJ Ricky Gold
50th Birthday at Bodega Wine Bar, Christchurch
"From start to finish Ricky has been amazing. He was a pleasure to work with and was so helpful throughout.

His set up and lighting was superb and he read the room perfectly.

Can highly recommend him for any occasion..

Thanks Ricky"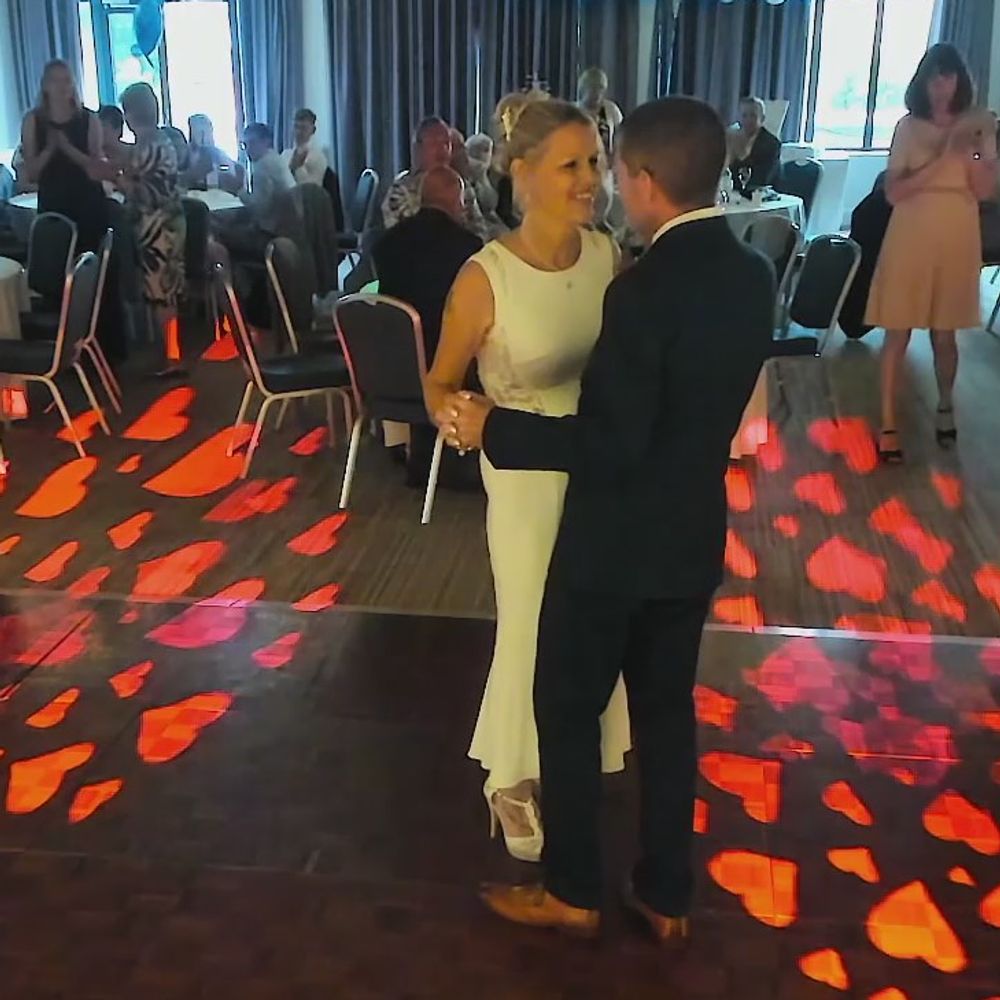 Shelley M reviewed DJ Ricky Gold
Wedding at RNLI College, Poole
"DJ Ricky Gold was booked at very last minute for our wedding at the end of July and he was able to create a wonderful evening which we and all our wedding guests, enjoyed very much.

It was the party we had all been waiting for and marked the end of lockdown in style 😊"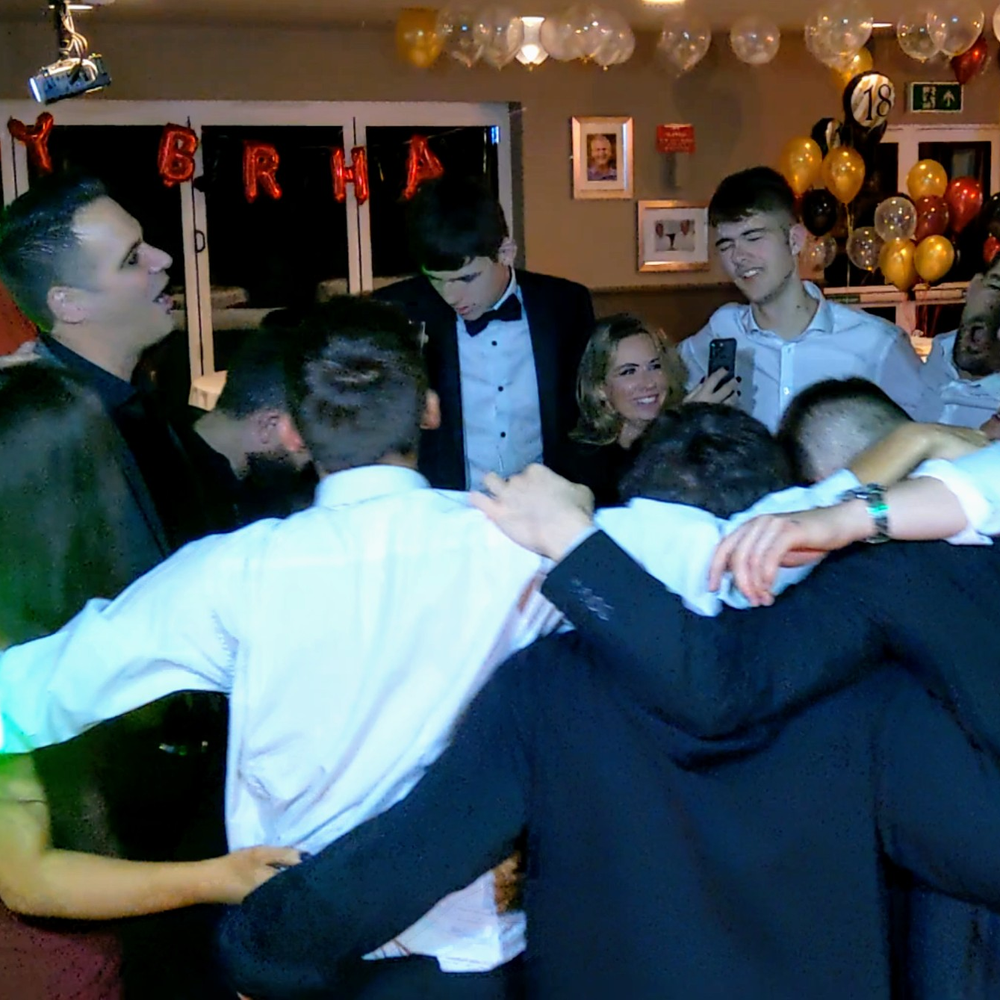 Victoria B reviewed DJ Ricky Gold
18th Birthday at Hamworthy Football Club, Poole
"DJ Ricky Gold was very professional and had a good range of music to keep everyone happy.
Kids, teenagers and adults were all up dancing together.
We had a very happy 18 year old and his friends said it was the best 18th they'd been to.
Would highly recommend."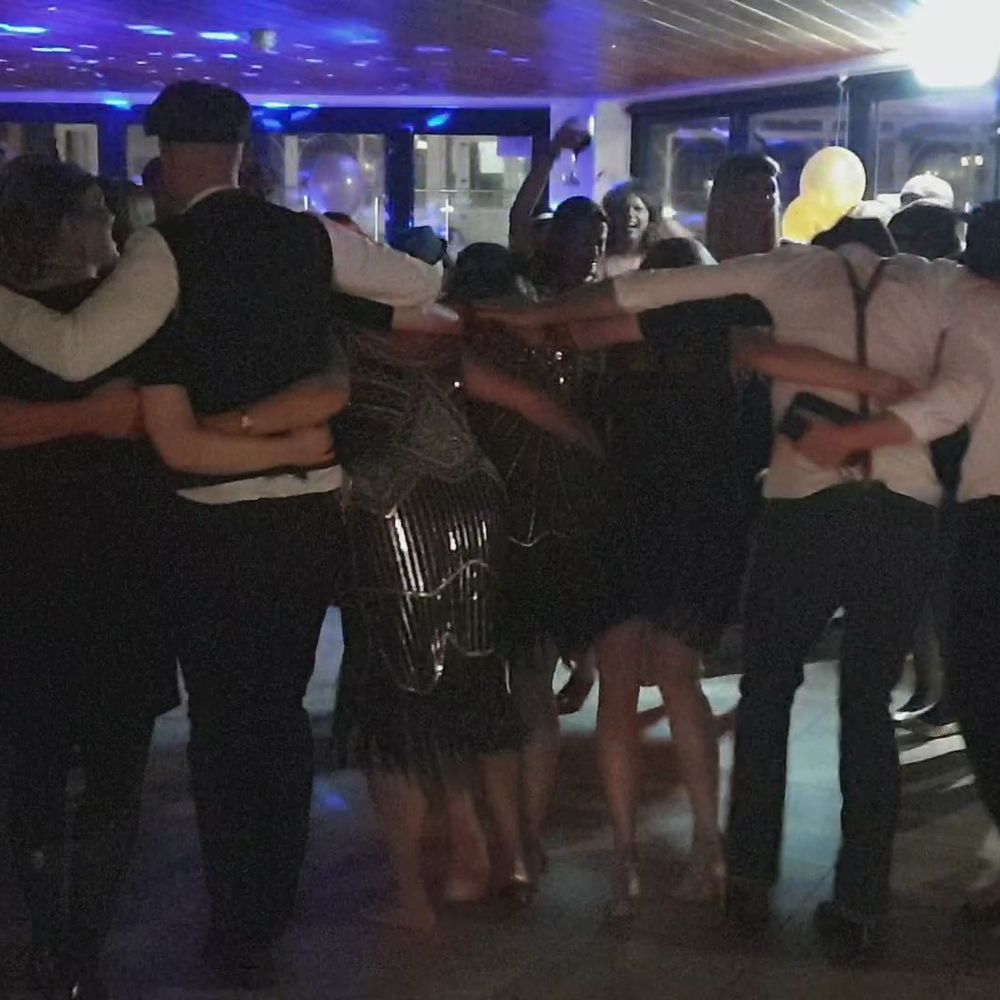 Lucinda C reviewed DJ Ricky Gold
40th Birthday at Chineside Beach Cafe, Bournemouth
"DJ Ricky was absolutely brilliant at our 40th Birthday party last week. The set was just perfect and exactly what we had envisaged for our 1920's theme party.
DJ Ricky played lots of great tunes suitable for our age group!! and also did requests. The dance floor was full of lots of energetic dancing!
We have had so many comments from people about how much they enjoyed themselves.
Thank you so much Ricky for making our party so fun and a night to remember."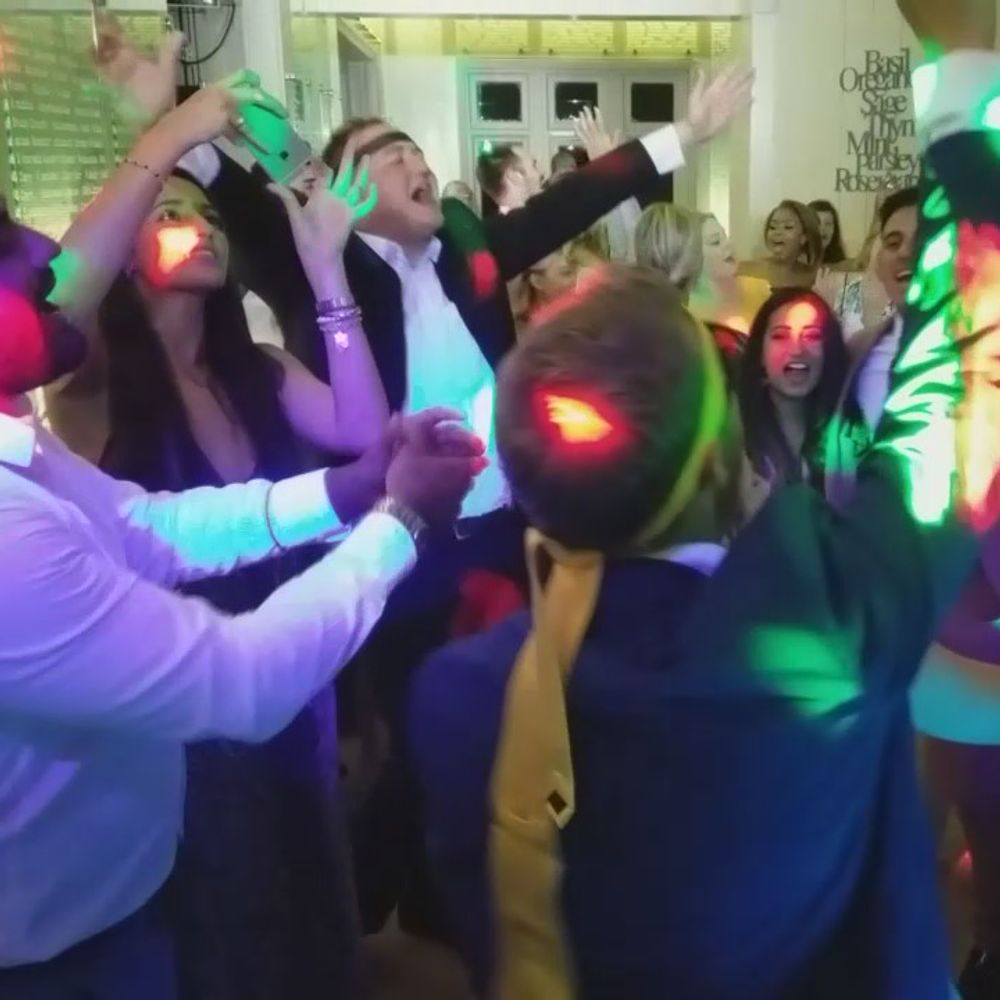 Hannah Harvey recommends DJ Ricky Gold
Wedding at Durlston Castle, Swanage
"DJ Ricky Gold was DJ for my wedding earlier this year and was absolutely brilliant.

He made the music completely stress free from beginning to end: meeting with us beforehand to go through our song choices, sending over samples of his mixes, ensuring he knew the layout of the venue so he could set up and dismantle with no issues - all the small things that you might not have thought of (especially when there is a fair amount to think about for a wedding!), Ricky had.
Very on the ball and a fantastic DJ. Highly recommend. :)
Thanks so much Ricky for being part of our special day!"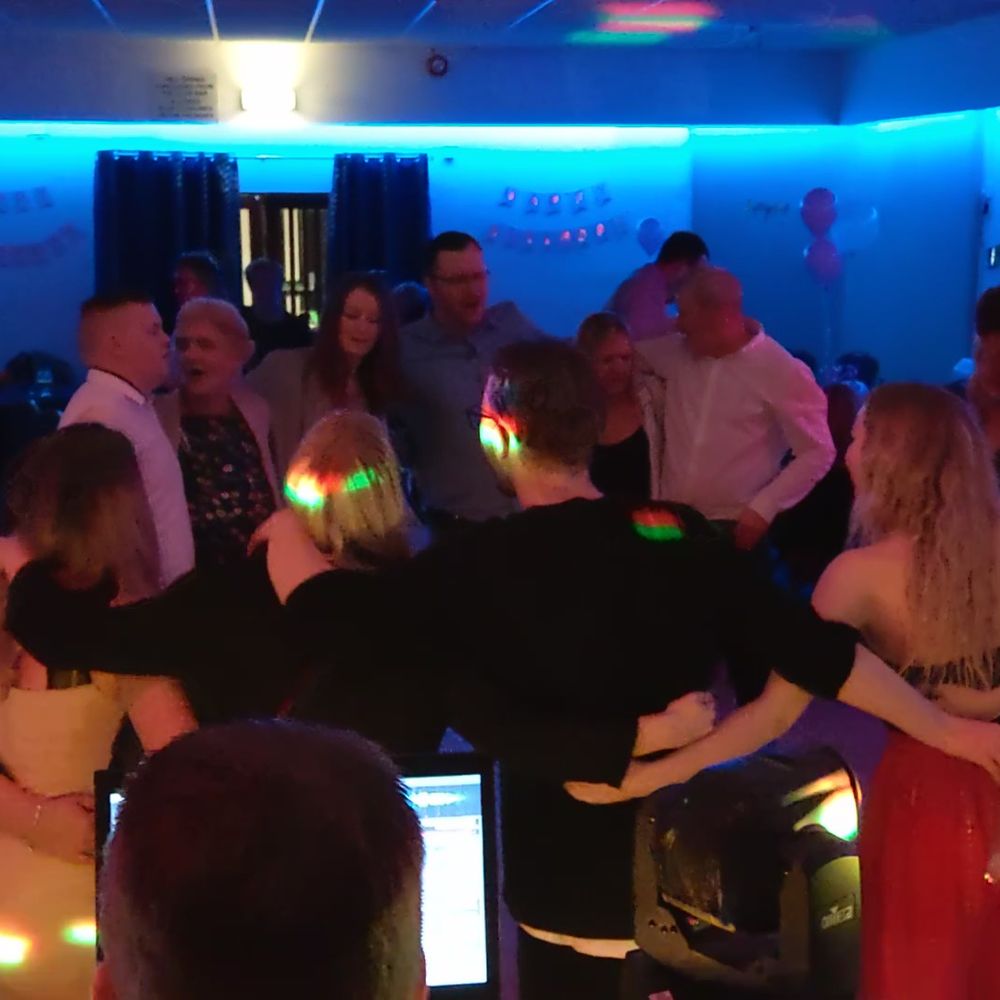 Kirsty Jones recommends DJ Ricky Gold
30th Birthday Party at Bournemouth Electric Club
"DJ Ricky played at my 30th birthday on Saturday and myself and my guests were so pleased with him.

Ricky was professional and organised from start to finish asking what set ups and music I liked before so he could get it right.
He responded quickly to any questions I had and was really pleasant and approachable.

My guests all commented saying that he was great he took requests from people and made sure everyone was having a good time and even managed to capture some great videos.

I would definitely recommend and will be using Ricky for any future events.

Thank you again."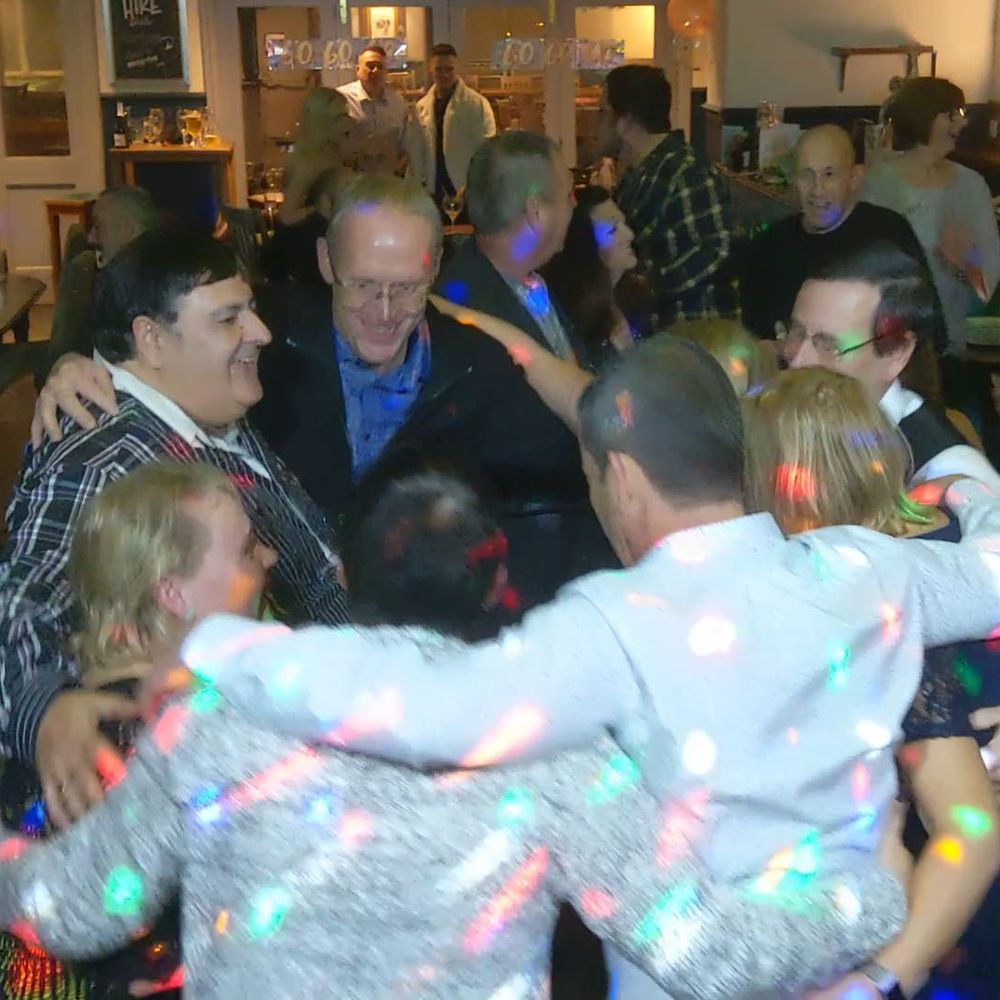 Stephanie H reviewed DJ Ricky Gold
60th Birthday at The Brunswick Pub, Bournemouth
"DJ Ricky was fantastic! We hired him for a 60th bash and everyone was up dancing...
My mother in law was so happy and I personally danced for 4 hours straight!
I would highly recommend.
Thank you Ricky"